In 2018 everything is getting digitalized. Along with the offline presence, every small business needs a website if it wants to survive. Even if your business serves locally, you must put it on the web. The whole world is changing like crazy and you shouldn't be the last one joining the party, right?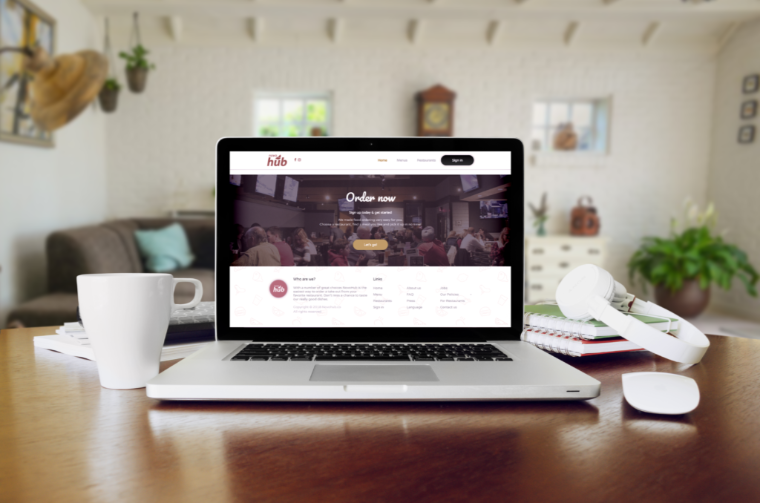 How do you know if your small business needs a website?
The majority of respondents reported going online to find products and services from small businesses, and only 8.4 percent said they found new places to shop by walking into brick-and-mortar stores. It's clear that the best way to show off your business is to build a beautiful website.
When a potential customer stumbles upon your business, you have approximately 15 seconds to impress and convince him to learn more about you. Your website is the best tool you can use to do so! Developing a website for your small business is the best decision that you will ever make. Having a website is so crucial in today's world, and failing to have one might lead to your downfall.
Many small businesses are still not present in the online world. According to a Clutch survey, 46 percent of small businesses in the US still don't have a website for their company. The situation in Canada is even worse. The Canadian Internet Registration Authority's (CIRA) found that only 41% of Canadian small businesses have a website at all. The worldwide study says that 59% of small businesses don't have a website in 2018.
In this era of the digitalized world, more and more shoppers are making decisions online on what they want to purchase. Many of them even purchase online, in recent years, mostly through their smartphones. It's good to be aware of the importance of having a mobile app in 2018. Keeping that in mind, you have to make sure that your website is fully optimized for mobile devices.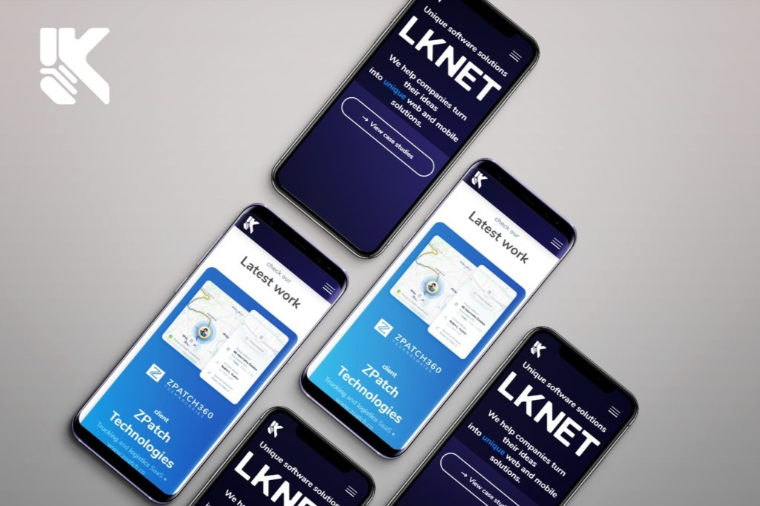 Why is having a website for small business so important?
Websites are available and accessible 24 hours a day, every day of the year. Your potential customers can visit your site to learn more about new and upcoming products/services whenever works best for them. Your website will be the always-available resource for getting information which would otherwise only be accessible during business hours.
A website with an online shop can provide a dramatic boost in sales. Before the internet era, people used to spend so much time wandering around shopping malls looking for the items they need. Websites provide a solution to this problem, bringing the shops to you! Right in the comfort of your own home, allowing you to shop the products you're looking for.
Smart businesses realize this and they have their own website so that potential customers can browse online for the products they want to purchase. Having a website and online presence strategy allows you to market your business online. There are lots of marketing strategies you can use to advertise and market your business.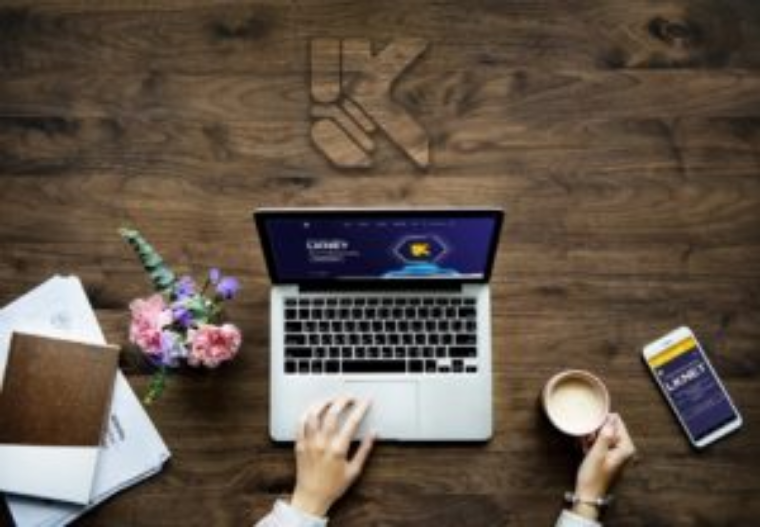 Why your small business needs a website?
Even if people have heard about your company, they may want to do a research without leaving the comfort of their own home. Websites usually provide a map and directions to company's shops or offices, for visitors to less likely have trouble finding your location. Having a location and hours of operation info that are super easy to find may be crucial for the future of your business.
Another important reason for having a website is credibility. By building a website, you are giving your business the opportunity to tell consumers why they should trust you. Most people will search the internet for a product/service before the purchase to check the credibility first. When you provide a good service or product, positive word-of-mouth about your business is likely to spread. Which in turn, delivers more sales and revenue.
On the other hand – if you don't have a website that you can refer people to, potential customers are going to assume that you are a small company that does not take their business seriously. Once you establish this reputation it is going to be hard to make sales.
A good looking website will not only give you credibility but it will also help to give the impression that your company is bigger and more successful than it may actually be. One of the great things about the internet is that the size of your company does not really matter.
What kind of website does a small business need?
The bottom line is, it is imperative for every business to have a website. The more professional your website is, the more advantages you can gain. When you're thinking of how your small business website should look like, there are several things to take into account. It should definitely reflect your business goals in the right way. It doesn't have to be super up-to-date and to possess all modern web features.
Whether you are a one-man show or operate with 500 employees, your website should appear as if you have a team dedicated to keeping your online presence strong. For most small businesses, this is simply not necessary. Having a professional, polished looking website that functions easily and offers customers easy navigation, strong photo images, professional quality content and an overall experience that engages them enough for them to want to do business with you is key. Why?
Because 72% of consumers who did a local search ended up shopping at a store within five miles. Even if you are simply looking to attract a local audience, a website can do wonders for your business — even if it's as simple as providing directions to your store and business hours.
Need help setting up a website for your small business?
If you haven't created a website for your business, we can surely give you a hand with that. LKnet is an extraordinary place for creating chemistry between your brand and consumers. LKnet offers competitive pricing and high quality services.
We want to establish a trusting long-term relationship with our clients by taking a genuine interest in making their internal or customer-facing processes better and more modern.
Want to outsource your website development? Hit us up.