The Seamless Middle East is a technology and solution exhibition dedicated to the e-commerce, retail and payment industries. The Seamless Middle East 2018 was held from Sunday, April 15th to Monday, April 16th. Hosted at the Dubai International Convention and Exhibition Centre, it has been held annually for the last 18 years.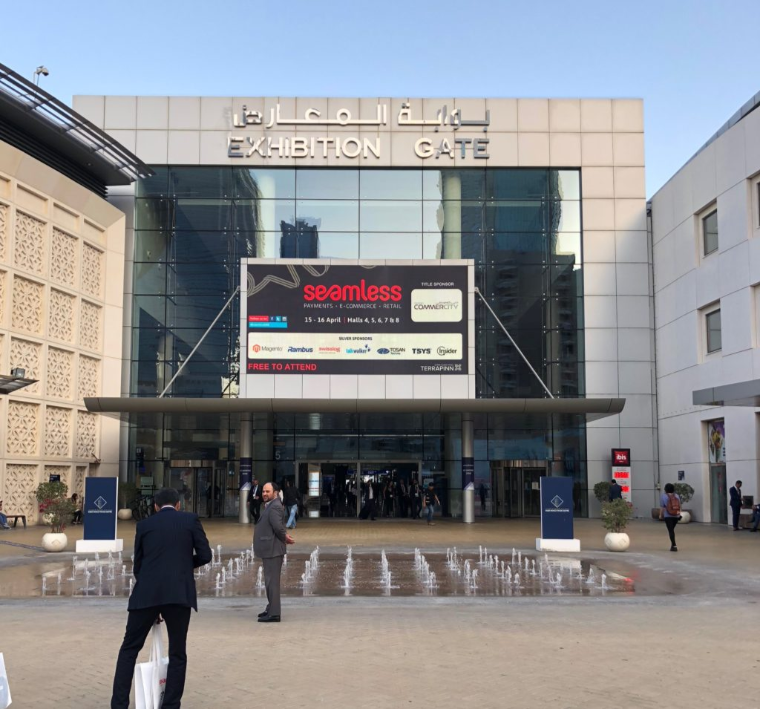 This event brings together five key pillars under one roof; retail, enterprise, banking, government, and telecoms. Each pillar includes a range of conferences, summits, workshops, speaking events and product launches.
Attendees had a chance to network with industry professionals, test out the latest innovative technologies in the market and make the most of the free demonstrations on everything from identification cards to bitcoin and mobile payments. LKnet highly appreciates the number of visitors we had a chance to connect with at our booth. If you did not attend this year's Seamless you do not have to miss out on the many highlights we showcased at this year's show.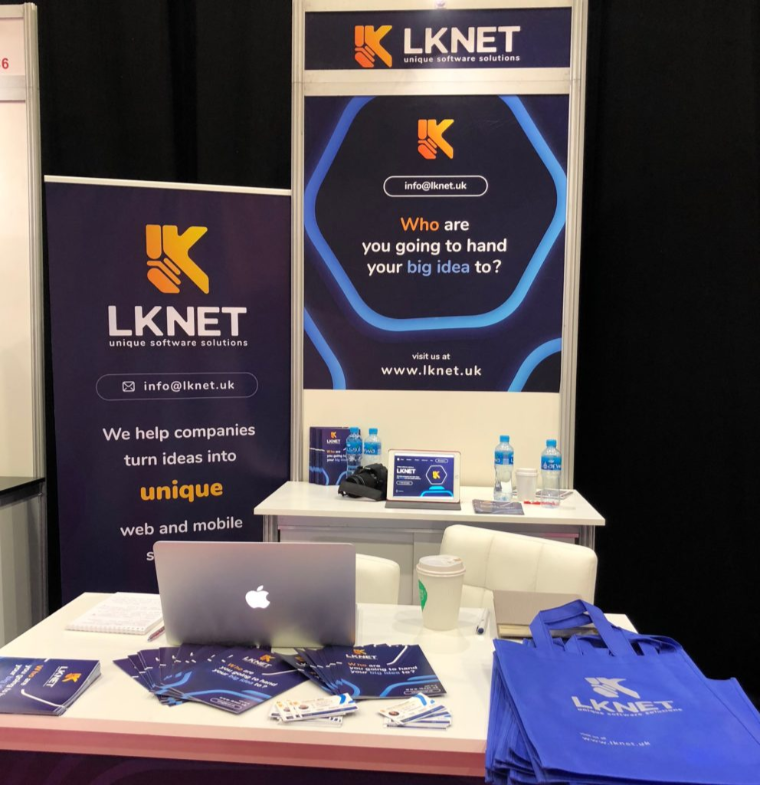 From our point of view, it looked like everyone, and their mother was talking about online sales improvement! The reason why everyone was talking about the omnichannel is shopping malls, which are one of the biggest attractions in Dubai.
A lot of people were attracted by the huge exhibition floor, which is not a surprise at all! Visitor entry was completely free of charge, so everyone had a chance to invite partners and potential clients to attend the show. One of the biggest highlights from the conference was the Seamless Awards. Leading awards for the companies and individuals from the payments, e-commerce and retail industry. The idea behind Seamless Awards is to recognize and reward those companies and individuals who have demonstrated an unparalleled ability to succeed, continually set standards of excellence and who will be the future stars of the industry. Here is a list of the Seamless Awards 2018 winners.
Until next year!