Our world is changing. Technology is no longer an industry, but rather the underlying driver of change and innovation for every business everywhere. There's a large and growing group of people who take a special interest in technology. This is what we call Generation T. Their need for information, data and personal connections is increasing.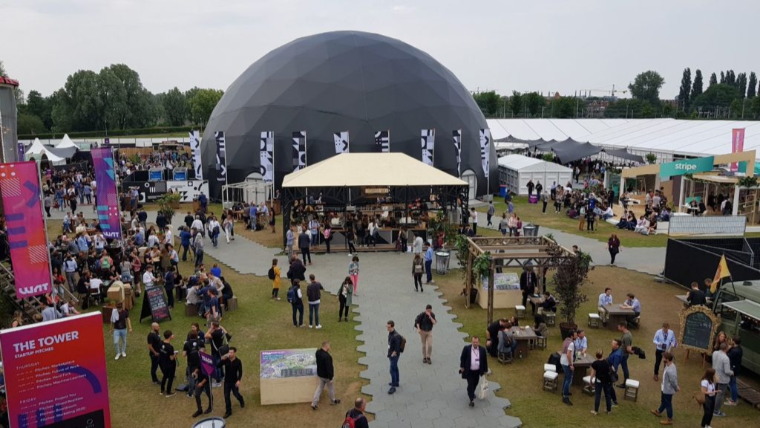 Since 2006, TNW Conference has brought together the ecosystem of technology agents driving business innovation. Now in 2018, they have expanded into 19 carefully curated tracks to shape a much deeper conversation on how technologies such as blockchain and AI will directly affect industries, professions and the way we innovate.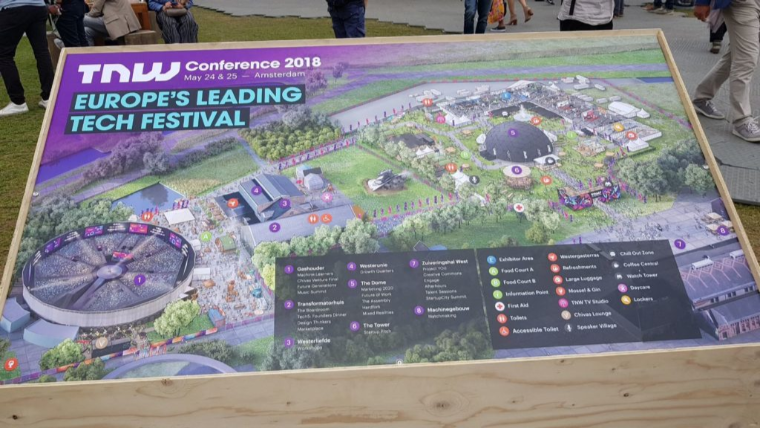 TNW is a future-proof tech media company that focuses on this cross-generational group and helps them get the most out of technology by informing them through remarkable stories and insights, and by bringing them together through extraordinary events and workspaces.
From marketing to music via marketplaces, TNW Conference 2018 has 19 tracks of content designed to cater to a huge range of different specialists. Small-group sessions hosted by big-time speakers. Previous roundtable hosts have included the founder of Foursquare, the CEO of Product Hunt, and the VP of Data Science at Buzzfeed.
Hundreds of startups and exhibitors come to TNW Conference each year to show your their latest products, explore opportunities and build new partnerships. Networking drinks, industry dinners, boat rides, before- during- and after-parties + so much more. Our side events are as much a part of the fabric of TNW Conference as our two-day event itself.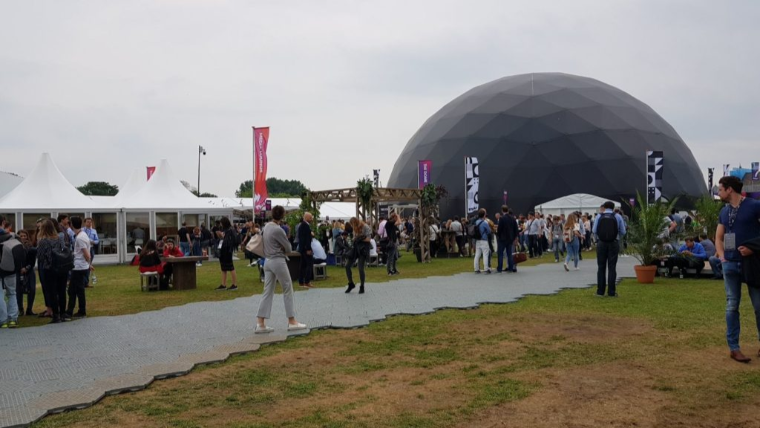 Each year, they invite more than 20 of Holland's best rolling kitchens and host all-day entertainment such as live music, retro arcade games, and wellness sessions.
Last year more than 3,800 meetings were booked using their dedicated matchmaking platform and almost 100,000 messages were sent using their networking application. All in a day's work.