The entire world is rapidly finding its place on the world wide web. Traditional ways of shopping and retail stores are becoming less and less popular each year. It is true, online shopping and e-commerceare nothing new for customers, but things are changing. The digital experience has become really important to customers. This does not mean that physical stores are in danger of disappearing in the future. Customers are still enjoying the physical experience. So, why are e-commerce websites important?
In 2018, with many other business and stores similar to yours, it is crucial to stand out. In order to quickly find out where they can buy the products they seek, customers turn to the internet for that information. If you are selling what they are searching for, there's a high possibility they will pay your physical store a visit. People are getting more and more comfortable with not only searching for products online, but also completing the transactions. If you satisfy your customers in your online and physical store, there is no doubt these two will only contribute to each other and boost general revenue.
Most people love to do research online, compare prices, quality, stock information, and other relevant factors when deciding where to make a final purchase. In this case, if you don't have an online presence, you will automatically "fall off the map" and lose your customers to some other business that have an e-commerce website.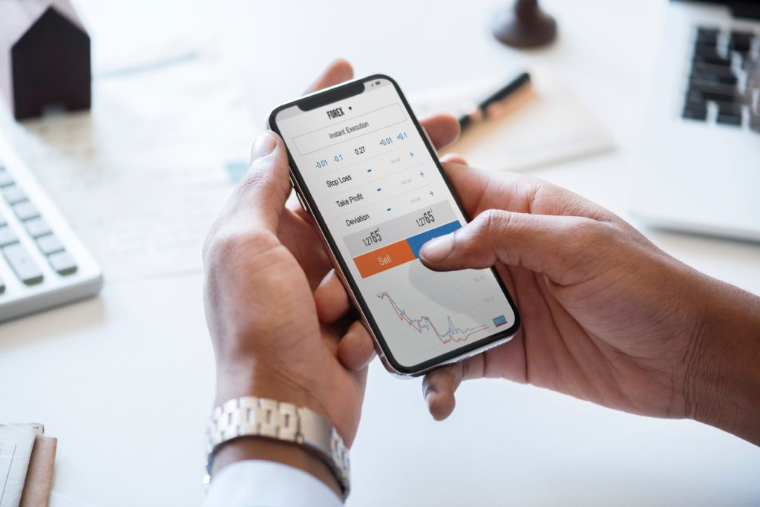 Importance of Safety
After the situation with Facebook data leakage, people have become skeptic more than ever when it comes to making online purchases. The number of people making online transactions hasn't changed, but they are being more selective and cautious.
Sometimes the easiest way may have the contradictory effects on what you are seeking to achieve by having an e-commerce website.Cheap-looking websites may put off your possible customers, because it may seem unsafe and not trustworthy. Making an online store with cheap online tools definitely won't make your website stand out, and will hurt your general branding recognition.
The easiest and safest way is to leave the development of your e-commerce website to the professional expertise. There are many factors to keep in mind when trying to create a safe, fully functionaland aesthetically pleasing e-commerce website. The well developed online store will be safe and legitimate if it is done by the professionals. This will build trust and attract people more to your business. Trust and data security are really important to customerswhile making an online transaction, so make sure to hire a skilled professional team.
65 of shoppers are wary of having their personal information hacked using their mobile/smartphone
Quality and Originality
By having a quality and original e-commerce website, you will expand your customer base by increasing customer loyalty. This will let your customers know that you care about them, and will engage with your business more often. More people buy the same products at the shop they trust, whereas fewer people tend to go to new stores and try new products.
Another interesting fact lays within mobile phones. According to Total Retail 2017, vast majority of people are making online purchases on their phones. This means that making your e-commerce website mobile-friendly is crucial. If your website isn't mobile-friendly, it will look bad in the eyes of customers and put them off. It will most probably put them off because it won't look like a safe website to make a purchase and share personal data. Once again, security and safety are utterly important to your online shoppers.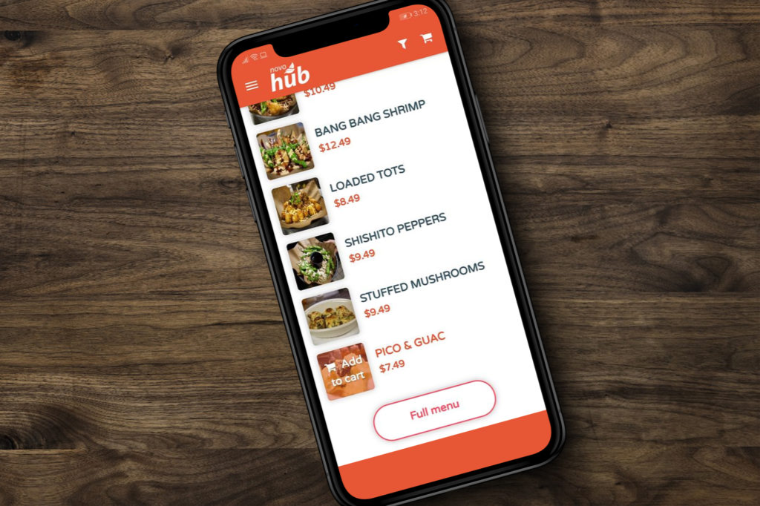 Are you an owner of a retail store seeking to find a place for your store online? Read our article about that!
After going through the article, we hope you've come to realize how important it is to let experienced professionals develop your website. LKnet is a company specialized in web and mobile development, with wealthy experience in development of e-commerce websites. We have worked with many popular and trustworthy online payment processors (PayPal, Stripe, Braintree, etc.)
Contact us and schedule a meeting! We are open for your questions and will make sure to bring your e-commerce website to its full potential.