There is no doubt that communication between brands and possible customers is becoming more visual. In the sea of other small businesses, it is truly important to stand out and gain good attention. But, it is not enough just to gain attention. Once it is gained, a brand or a product must convey relevant information to customers. This is only possible with well-crafted visual identity (graphic design). Graphic design is way more than just turning on design software, putting on some texts and colors. There's a whole science of visual communication in marketing and business. Having this information in mind, here are the top 3 worst mistakes small businesses make when it comes to design: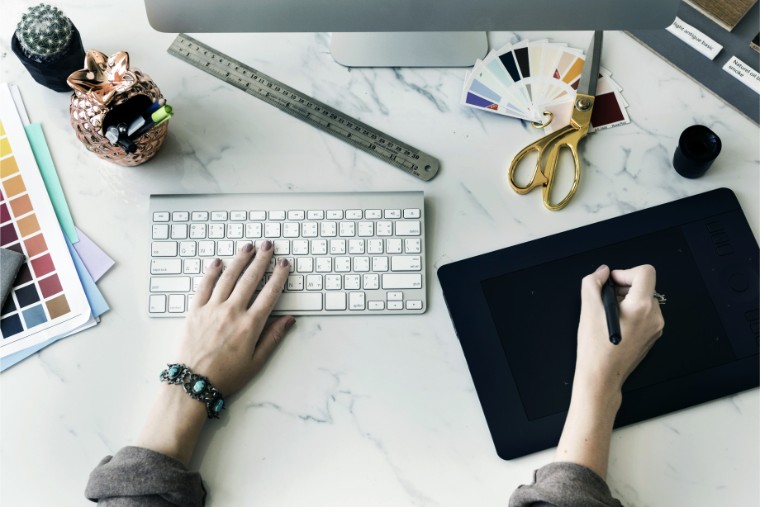 1. Underestimating the power of graphic design
Did you know that customers already have an opinion about your product, just by glancing at its visual presentation? The power of graphic design should never be overlooked. Doesn't matter if its a flyer, a visit card, or a website, the way any graphic design is conceived plays an important role in brands overall success.
People come across loads of logos, brochures, websites on daily basis, and many have for sure developed unconscious sense of what a quality design looks like. They associate certain colors and shapes with certain activities and emotions. For example, if you have a brand related to meat, the green color would be the worst choice for your brand's visual identity (packaging), since green is really unappetizing and reminds people of spoiled food and sickness.
The way designers combine those elements depends on several factors, such as: What kind of product/service does this brand offer? Where will this product be sold? Who is the target group? What does this business want to achieve?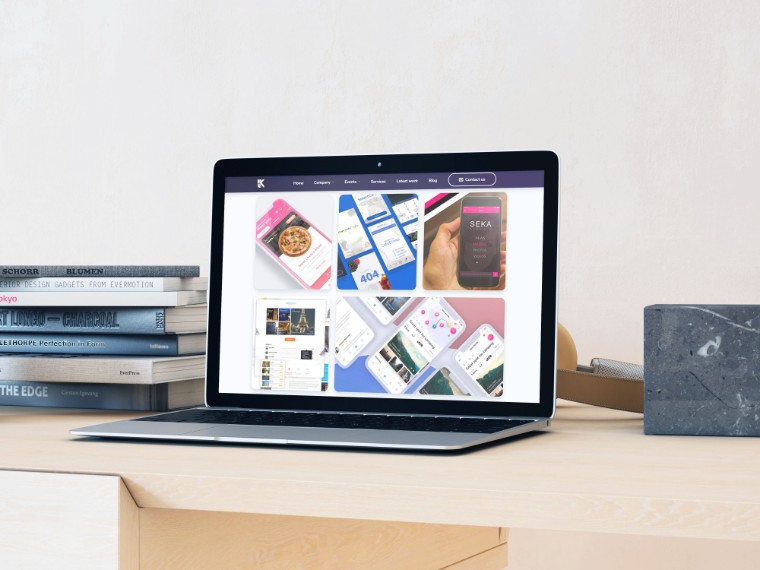 Do you know that online visual presentation of your business plays an important role in your business's success? Having a professionally made website will for sure gather the attention of people who turn to the internet whenever in need of something. Your business and services will be available 24/7 to your possible clients, you won't need to spend too much money on the printing material, etc... There are many benefits from having a website, besides boosted general revenue.
2. Not listening to Designer's advice
"The customer is always right!" is a slogan that works well within some branches of business, but most probably not when it comes to design.
There are certain unwritten rules to follow when trying to build a high-quality design output, whether its a logo, brochure, poster, social media design, etc. As an example, what commonly happens is when business owners want to design a logo. Most of the time they go for something super detailed, over the top, realistically - looking. When in reality, looking at psychology of interaction between logos and humans, the more simple and abstract it is, the more effective it is. When glancing at your logo, people won't be able to memorize all the little details, so their whole perception of your complicated - looking logo becomes one big mess in their head. Also, a commonly made mistake is that business owners want to put images into the logo, which is totally not recommended for several reasons: it's too much detail (as previously said) and images are raster graphics (logos must be made in scalable vector graphics, to be more flexible for any form of digital visual representation or prints)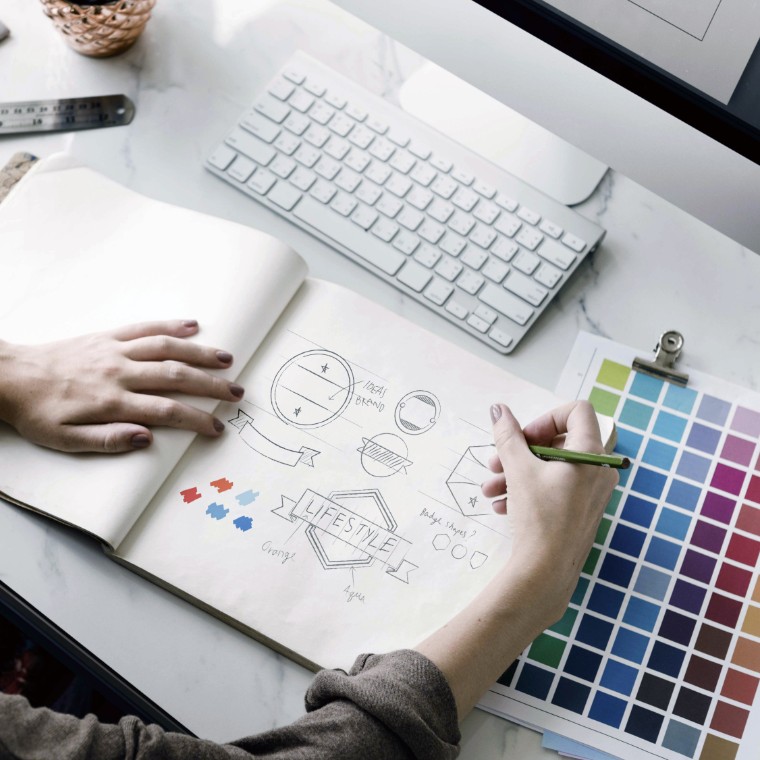 Some less professional designers would do anything clients ask of them for the sake of easy money. Yes, it is way easier to just scramble up a design that the client has imagined, but those solutions most probably won't turn out to be good for the sake of brand's overall success. This leads us to the next mistake:
3. Not hiring the professionals
In continuation, professionals are called professionals for a reason. Years of learning, working, devotion, passion and even failure build up to high-quality experience that can only do good for your business. We are not saying that business owners do not know their brand or how to visually represent it, we are saying that it is important for business owners to open-mindedly collaborate with professional designers in order to reach brand's full potential with high-quality design.
If you are not sure whether to hire a company or a freelance graphic designer, check this blog post out and learn about the pros and cons of both.
LKnet is aimed at Software Development Outsourcing companies, Startups, SMBs and Enterprises who want to build custom web and mobile solutions and reach their full potential, but are not quite ready to develop and design in-house or simply need a reliable software development outsourcing partner to augment their capabilities.