The topic we'll be discussing in this post has been a forever-debate that a lot of business owners face at one point. It doesn't matter if you're a start-up or mid-sized company, looking to rebrand or completely design a new website, you have probably asked yourself this: should we hire a professional agency or go with a freelance designer? We're going to weigh a few pros and cons to consider before making the final decision.
Project size
This is your starting point. If you need someone to do your logo or you have a tight deadline and your budget is limited, freelancer is your go-to person. They have a lot of side projects and usually can squeeze in another smaller one. But if your project demands additional development, like building a full-on software, that's a job for a team, a.k.a. agency. That's a complex work and requires time and patience, and it's simply not a one-man job.
Cost
Freelance designers are in advantage here because a lot of them work from home office, so overall costs are lower. There are hundreds of websites that will have you, as the client, put out a bid on a project so you can get the best deal (be mindful, we're talking about the price here, not quality). On the other side, a company or an agency has higher overall expenses and the entire team that's dedicated to your project, so that's why their prices tend to go higher.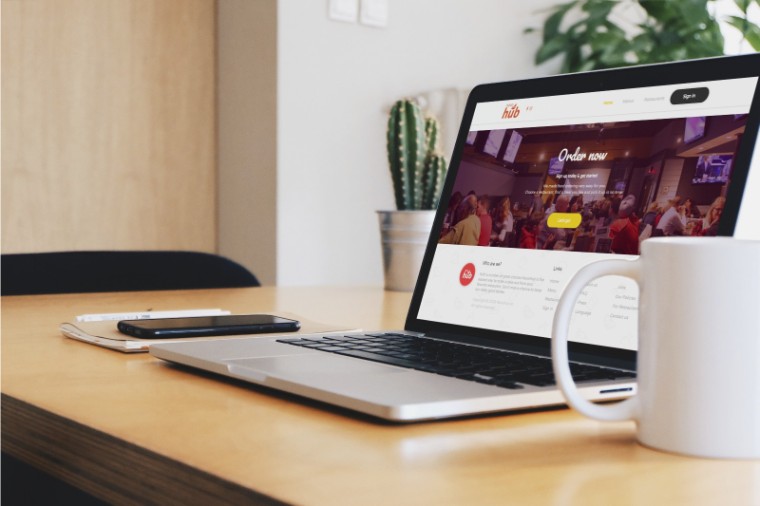 Quality
This is another important aspect to consider. It's crucial to have a good visual representation of your business, so you want to be wise here. Like mentioned, agencies have teams dedicated to completion of your project. Because of this, you can be assured the quality and professionalism will justify the price. The concepts must go through many hands before landing on your desk. Most freelancers have additional jobs and projects. Your job may be just another work project, and you want their full attention on your project.
Reliability
This is all about the question "Will you be getting your money's worth?" When hiring a freelancer a lot of business owners wonder if person on the other side is trustworthy enough to get access to the back-end of their company's website. While those are legit concerns for a client, freelancers are asking similar questions like "Will I be paid for the work?" It's a constant cycle. When working with an agency, there's usually an additional level of professionalism involved, which brings a level of ease when it comes to trust between the parties. And, yes, it is still possible that the developer from an agency could plant a bug in your website. It's all about choosing wisely.
If your project demands additional development, like building a full-on software, that's a job for a team.
Without a doubt, there are a lot of professional, trustworthy freelancers, who will go above and beyond to give you the best quality they can, even if it's just a side project for them. If you're a small company, looking for someone to design or build a page or two, or even rebrand, then freelancer is for you.
However, if your company is larger and you're looking for a full team which can take on more complex project, then an agency is probably your best bet.
As a company, LKnet has a lot of experience with both big and small businesses, thanks to its design team which is constantly evolving and improving. However, it's all about what works best for you and your business. The goal is the same - delivering appealing solutions that create special chemistry between your brand and your customers.
Feel free to hit us up!