It has been a little over 25 years since the very first web page went live online. Today, there are over a billion unique host names.
There are a lot of misconceptions regarding this topic. You may believe your business doesn't need a website, or that a website is out of your budget. Or even that because you don't use a computer, neither do your (potential) customers. We're about to debunk those myths.We have already written in-depth on this topic, but here we're going to give you seven simple reasons why you need a website.
Now, just a few facts on this: out of billion websites, only about a quarter are active, the rest are "parked" domains. In the US alone, roughly 14 million small businesses, or 49% of American companies with about ten employees or so, are operating without a website.Lets get to the point.
It's likely you'll lose your business without a website
Having online presence is very important. It's all about visibility. If you don't have a website, your customers can't identify who you are and what do you offer. You won't get that "Here, take my money!" effect.No website means missed opportunities, and the only worse thing than not having a website is having a bad one. Bad and sloppy website equals bad looking business.As Bill Gates famously said: "If your business in not in the internet, then your business will be out of business." It's inevitable. Simple as that.
Your business will gain credibility
Having a good looking website automatically leads us to another very important fact: you're sending a message that you're present, you mean business and you're in it for the long haul. It is vital that you position yourself online with a strong, professional destination that gives customers the encouragement to engage more with your business.Now, having a professional, clean website that actually functions easily, offers easy navigation, quality content and strong images is the key. You want your customers to know that you are professional, serious and above all, that you have a team ready to deliver.With careful planning and designing, you also need to keep your customers' needs in mind. All of this put together results in a great customer's experience when they visit your website, whether it's on their computer, tablet or mobile phone.
Customers are always informed
To put it simple, think of a website as an online catalogue that can be updated any time. It is accessible 24 hours a day, every day of the year. Not to mention that it's a lot quicker to update an information than it is to print a new catalogue or brochure. And you'll be saving those bucks.With website you're introducing your customers to new products, services, even news and promotions. Bring in the social media factor, and you'll be reaching an even wider audience.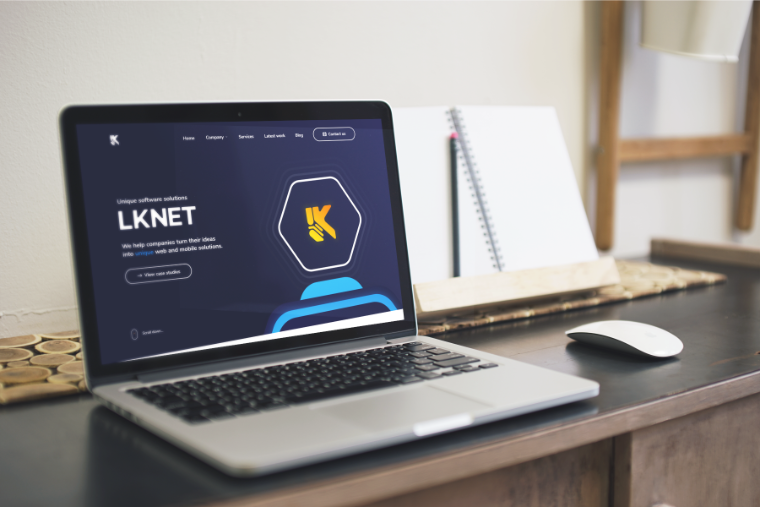 A website is a time-saver
In a world where time is money, this is probably one of the most important reasons why you need a website. Talking to customers on the phone, in emails, meetings or events, by flyers and brochures takes time. You have to plan, research, communicate to your designer and distribute the material.It's pretty simple with a website. You don't have to communicate the same message over and over again to different people.
Branding
Building a brand is the very last part of your strategy and a website gives the brand legitimacy.
Social media channels and digital advertising are important, but they are only accessories to the website. They even say that building a brand without a website is like creating nation-state without land for it to exist on.You need all that content to land somewhere – on a website.
Sales
First and foremost, your products are available at any time and customers are not restricted to business hours.The real reason so many businesses have websites is profit. Making money and having online presence go hand in hand, therefore if your business is already making money without a website, chances are your profit will only increase.US consumers are frequently looking out of state for purchases to avoid tax, which simply means there's this huge market outside of traditional brick and mortar services and you should be exploring it!
Low-cost advertising
The Web has a far wider reach than any other form of advertising. It does take time to build up enough traffic to your website to make a real impact, but it costs nearly nothing to do so.You are investing in your brand, your website will be the center of your company's online presence. Through forums, pay-per-click advertising programs and different social networks you're showing off your brand and expanding your impact.
Need a website for your business? Feel free to contact us!