Knowing that we live in a digital age where almost everyone on Earth owns a smartphone, it's good to be aware of the importance of having a mobile app in 2018. The smartphone users spend more time using apps today than they did during the same period of the previous year. The average user in the USA spends almost two and a half hours in mobile apps daily.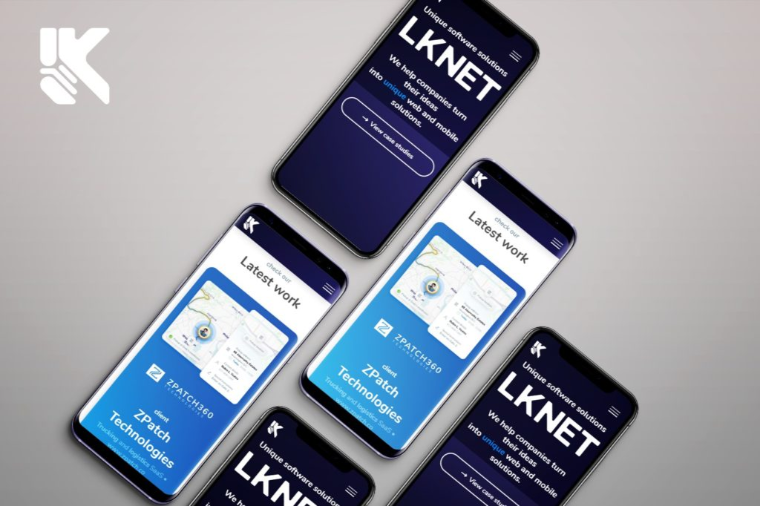 Did you know that more than 68% of people use mobile apps while using their smartphones? It's the mobile app that creates a link between businesses and consumers! An average smartphone user uses more than 30 apps on a monthly basis. Smartphones became a place where you can surely find your target audience no matter what you are trying to sell.
Therefore, why wouldn't you use the opportunity to reach mobile app consumers?
Whether we change the status on Facebook, comment on Twitter, order food or get information about an event, there are more and more mobile apps that we use to handle everyday activities. As mobile technology progresses from day to day, for anyone who owns a business, it is very important to see how it can take advantage of mobile technology in its industry.
There truly are many reasons how a mobile app can boost your business, we even made a blog post about 7 reasons why your business needs an app. Bearing this in mind, this blog post will be dedicated to the importance of having a mobile app in 2018.
A long time ago we realized that having a website is crucial if the business wants to be present on the market. Even though online presence used to be a step ahead years ago, things changed pretty quickly, and it became mandatory.
Having a Facebook page and a simple, informative website is fine, and it will be for a few more years, but if you want to be above the competition, you have to be innovative. The trigger that will bring your business to the best level in the class are undoubtedly Android and iOS applications.
The average user lives very fast in today's urban life. "Being alive" for a day and a moment means that they are almost always online. Most of the time, a modern user is using a mobile phone, tablet or some other form of portable device that will allow him or her access to information when needed. For this reason, having a mobile app in 2018 is crucial.
No matter what are you trying to sell, the fact is that most of your current and a lot of potential customers will have the access to smartphones. If your business and the product/service you advertise have an excellent internet presentation and useful mobile application, your brand will leave strong impression on the consumer. With strong impression comes the possibility that consumer becomes a new customer.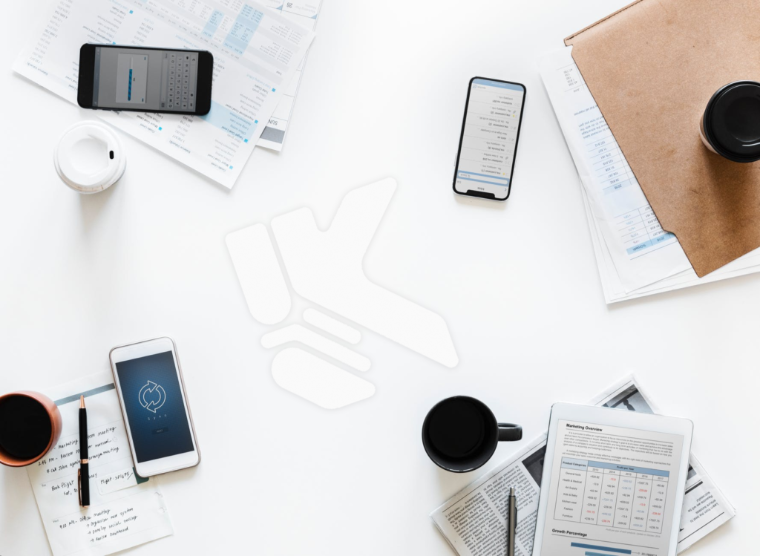 When creating Android and iOS applications, it is necessary to be imaginative and make an app that is simple and user-friendly. We are aware that the cost of developing mobile applications is a bit higher, but both iOS and Android applications bring enormous benefits to your business development.
With mobile apps, brands can enhance their customers' offline experiences, connect with their loyal audiences, and drive e-commerce sales. These days you'll notice that many small businesses you interact with in your everyday life have their mobile app — even the tiny coffee shop or the beauty spa downtown. These companies are way ahead of the game when it comes to taking their marketing to the next level.
52 percent of those who regularly use a branded app are more likely to buy that brand's products.
Every web designer is aware that the industry standard is growing, and that the website optimization for mobile platforms is part of the job that is inevitable. The logical question is – why developing a mobile app if the website is optimized for mobile devices? The answer is very simple – the mobile version of the website doesn't provide adequate interaction between users and businesses.
The more customers interact with your business and product, the more points they collect, which can, in turn, be used for great deals on the products/services they already know they want. The more interested and pleased people become with your product and your business, the greater consumer demand will be. And let me assure you if you have a product your customers can't wait to get their hands on, that demand is going to be huge.
No doubt, mobile apps are the most valuable tools for today's competitive business world.
Mobile applications bring great benefits that you can use to track your customers easily. Developing a mobile app that your audience will love is a "win-win" situation for both sides. The better you present your brand, the more significant the interaction will be. However, the business is not the only branch that benefits from mobile applications, but users themselves benefit from apps. Otherwise, they wouldn't be as popular as they are today.
The future of each business depends on the ability to adapt to mobile platforms. Every mobile phone user will be pleased with the fact that your mobile application has made it easy for you to access a fast and efficient solution. Mobile app is not only a useful marketing tool but a tool that will constantly bring people back to your website and bring the communication with users to an entirely different level.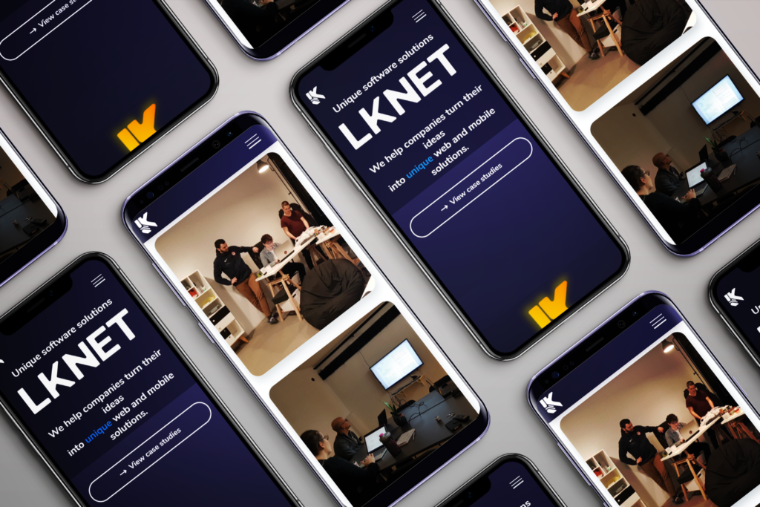 You can clearly see the importance of having a mobile app in 2018. They are the new digital trend, and a trend that won't end anytime soon. It's time to seize the opportunity and promote your business, utilizing the power of mobile apps.
If you are wondering how to create a mobile app – hit us up,
we would love to help!